The fastest way to build trust with your customer is through professional content! It takes less than a second for someone to judge your business and decide whether or not they want to click through to learn more.
One image can be the make or break, and we strategically create commercial photography designed to GET THE CLICK!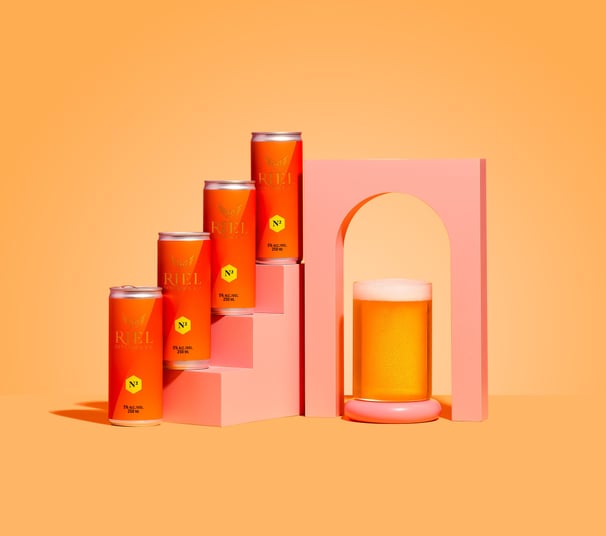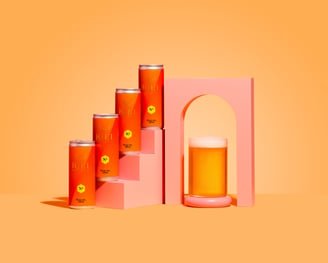 Are you ready to LEVEL UP?
When it comes to professional photography, there's one crucial factor that can make or break a project - having the necessary resources to bring your creative vision to life.
Our studio is equipped with a EXTENSIVE library of props and backgrounds, which can add depth and dimension to your photographs. Additionally, we use a range of high-quality photography equipment to ensure that the final product is top-notch.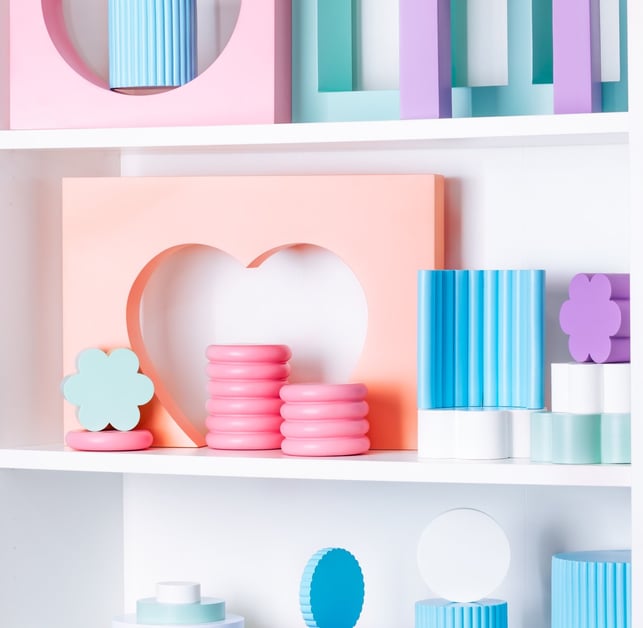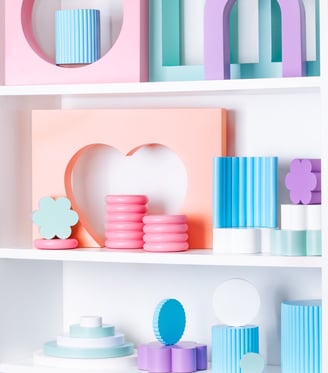 Our process is PRETTY easy! Let us walk you through it
Before we can provide you with an accurate quote, we'll need to gather some information about your project requirements. To begin, please fill out our contact form, and we'll send you a personalized proposal within 48 business hours. It we require additional details, we'll reach out to you via email or arrange a call.
Once you are ready to move ahead with the project before proceeding with the pre production & photoshoot, it's important that we both sign a contract to ensure that both parties are protected
At this stage, we'll set project timelines and request that you send your products to our studio. We'll then finalise any remaining concept ideas and prepare a shot list for your approval, unless you prefer to give us complete creative control. Additionally, we'll source props, construct sets, and arrange other necessary elements prior to the scheduled shoot date.
The day of the shoot has arrived! The duration of the shoot can vary depending on the scale of the project, ranging from a single day to several weeks. Our team handles all aspects of the shoot, including set design, styling, lighting, directing, and shooting.
We handle all post-production in-house & provide a comprehensive retouching service, including color grading, product retouching, backdrop replacements, composites, and special effects if desired. Your high-resolution content will be delivered to you, allowing for flexibility in its use
The day of delivery is always an exciting one, akin to Christmas morning!Once the project is complete (and the final payment is made), we will send you a link to download your new assets.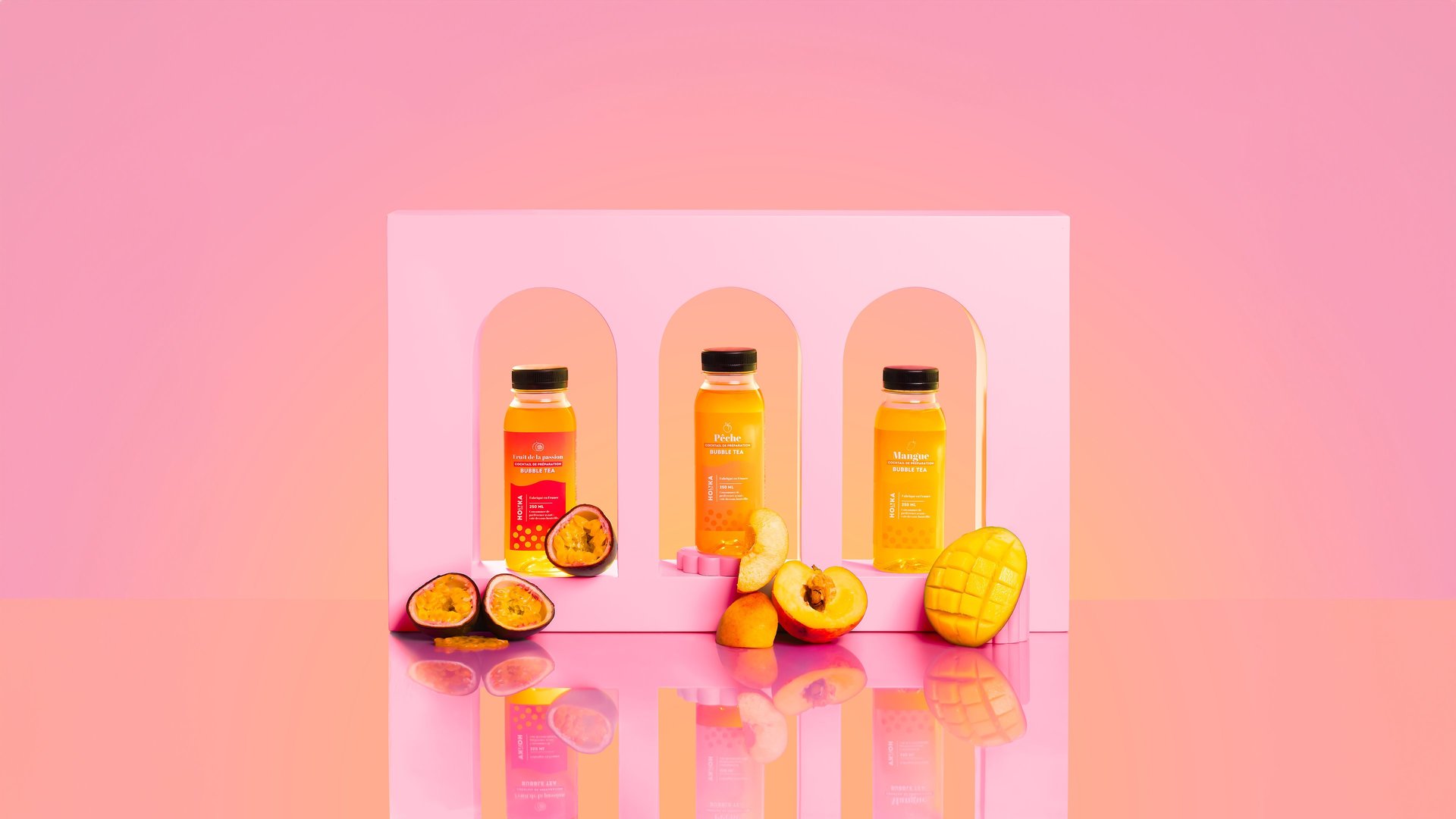 I 1000% recommend this talented photographer! Wiktoria was able to identify my needs, and its photos correspond perfectly to the universe of my brand :) Once again, a thousand thanks!
-CLARISSE, oWNER OF HOLYKA
We custom quote all projects to ensure we create specifically for you and your requirements. We break down all aspects of the project and provide an estimate based on how long the scope of work will take to execute.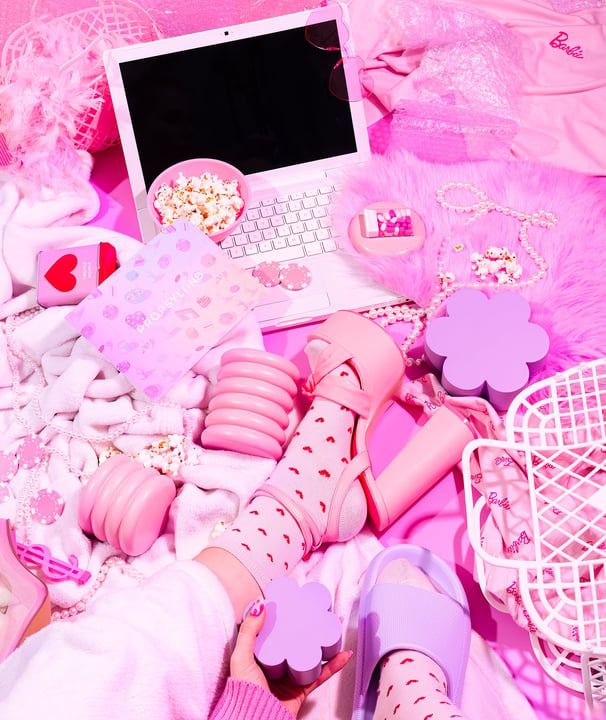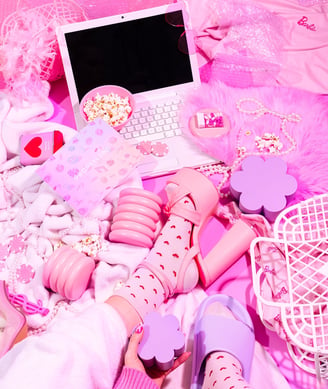 WE WISH THE ASNWER WOULD BE SIMPLE BUT...
Here are some things to consider:
Pre-Production - Concept design, sourcing props, building sets

Shoot time 

Post Production - Retouching 

Project Expenses - Props, set builds materials, fresh ingredients.

Commercial Licencing - In our basic plan we offer 24 months of social media, online ads & website usage.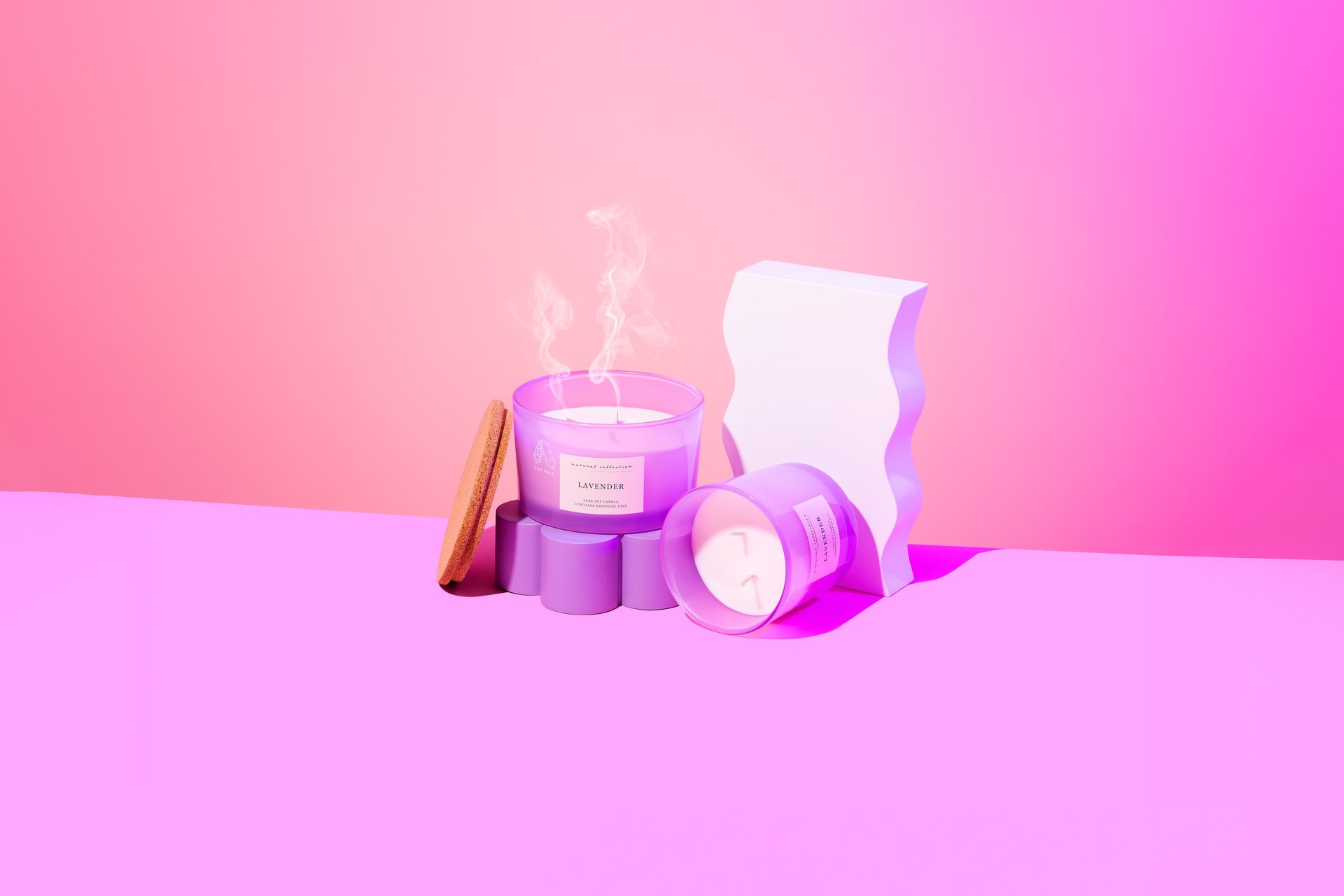 Yes! We work remotely.
90% of our clients are actually based in the US and Canada.
All you need to do is to send us your products.
Do you work with international & domestic brands?
What kind of products do you shoot?
I
n general, we can shoot any product you have in mind. However, our expertise lies in capturing products such as food & beverage products, cosmetics, supplements, and more.
What are your current project timelines and availability?
Our availability changes throughout the year, however we suggest you reach out sooner than later so we can ensure we can meet your desired deadline. The duration of our projects depends on whether you require photography, video, or both, and can range from 2 to 6 weeks.
so what do you mean by CUSTOM SET CREATION?
Our custom set designs incorporate unique props, backdrops & storytelling to ensure your brand shines above the rest.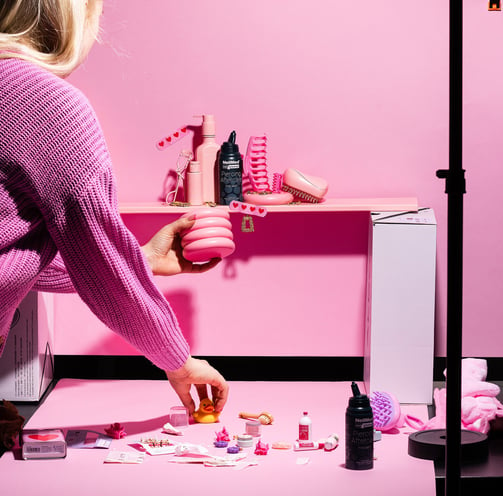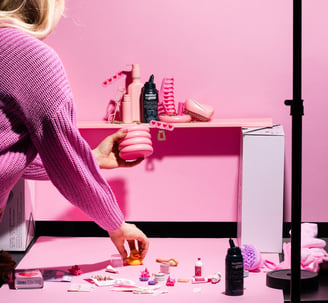 It's basically anything but ordinary!