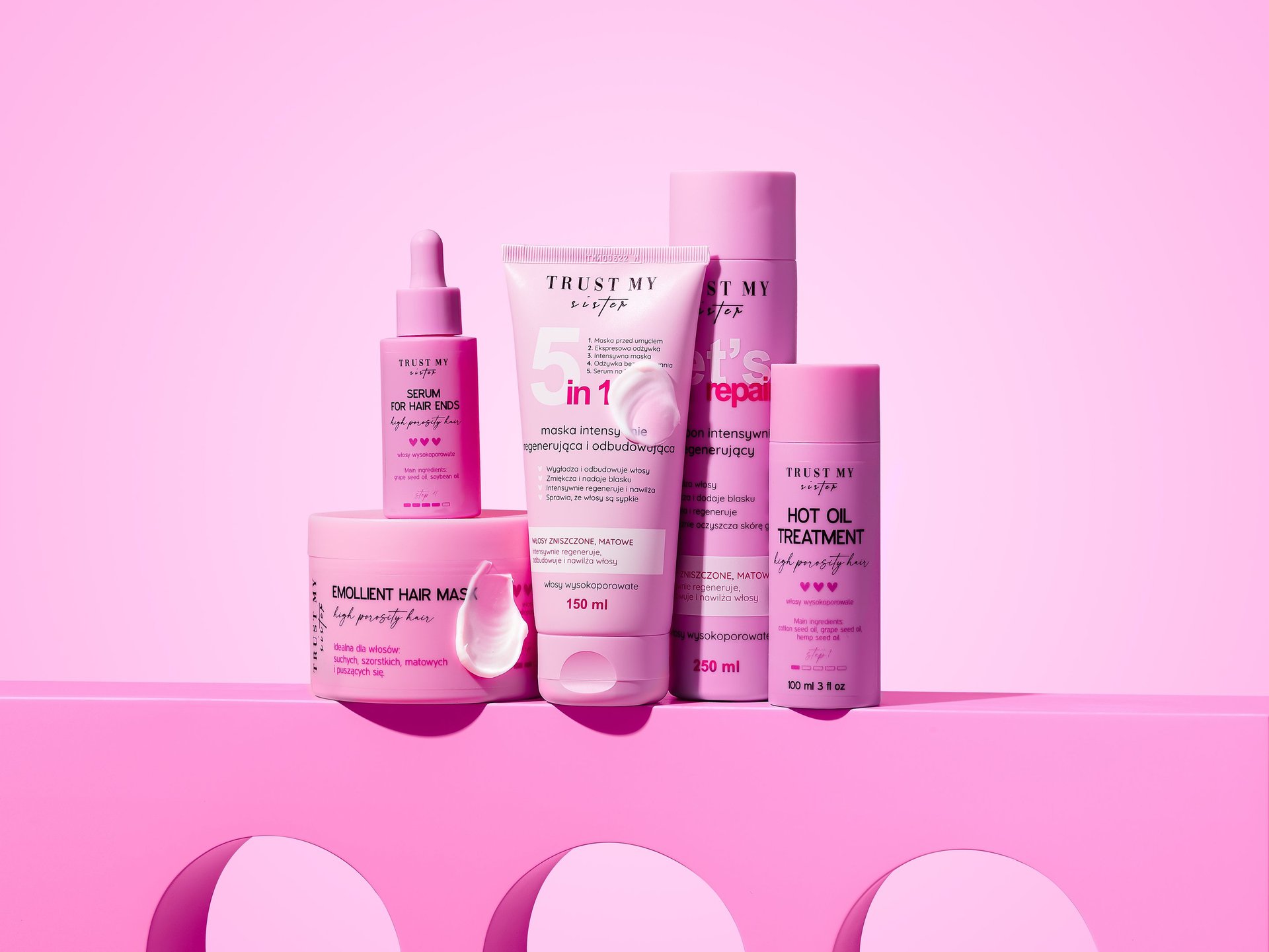 Creative Commercial Studio.
Our goal is to craft vibrant, bold & unique content that conveys visual narrative of your brand.
Located in the Italian Alps, our creative studio offers a comprehensive range of services in photography, videography, and set design. We specialize in breathing life into your food and products by creating stunning scenes that captivate, entice, and ultimately drive sales.
We will create imagery straight out of your dreams...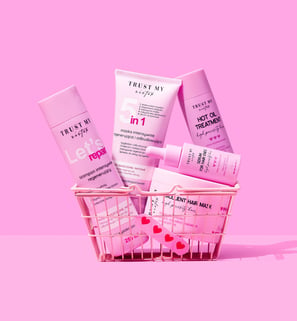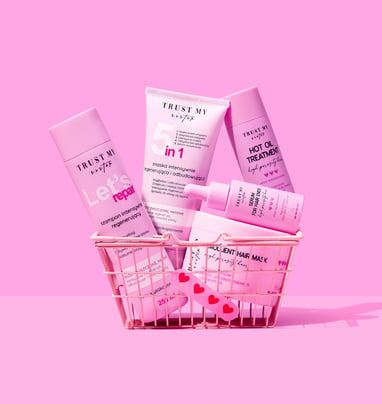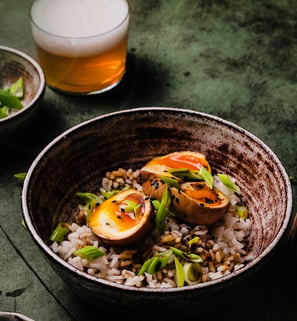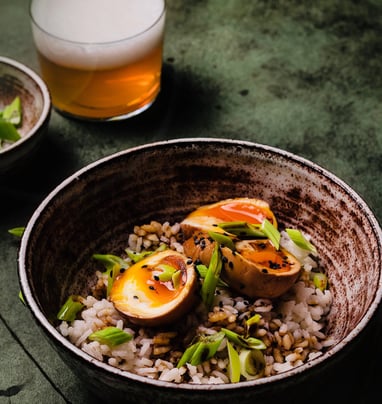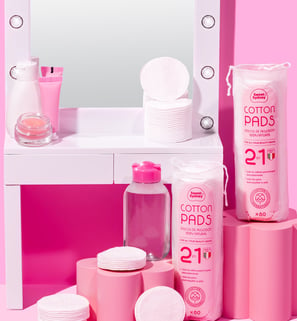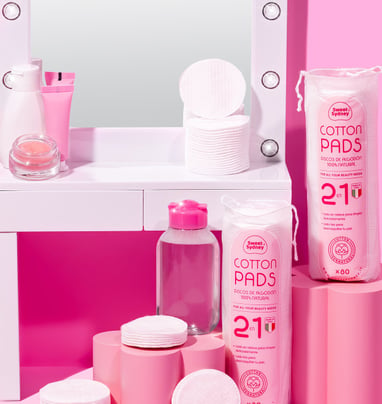 Minimal Product Photography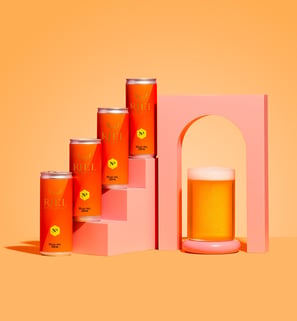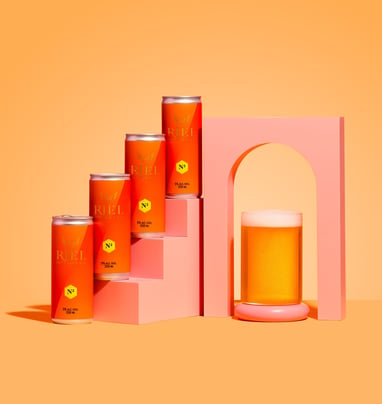 Food & Beverage Photography
Want to take things to the next level? This is where custom set creation comes in. There truly is nothing like custom sourced props and specially designed backgrounds to set you apart from the rest of the crowd.
This is where we can really let your brands story and voice shine.
We have the expertise to present food in such an appetising way that your viewers will feel like they can virtually taste it themselves.
In today's world, our screens often eat before we do, so let's give your audience something to salivate over!
Creating a strong initial impact is crucial, and there's no better method to achieve this than using powerful product imagery.
Minimalistic product photography encompasses a wide range of visual content, including e-commerce imagery, packshots & simple settings for social media.
With the increasing demand for video content in various industries, videography services have become a vital aspect of modern businesses.
Working with a skilled videographer can help bring your vision to life and create a lasting impression for your audience
When it comes to professional photography, there's one crucial factor that can make or break a project - having the necessary resources to bring your creative vision to life.
Our studio is equipped with a EXTENSIVE library of props and backgrounds, which can add depth and dimension to your photographs. Additionally, we use a range of high-quality photography equipment to ensure that the final product is top-notch.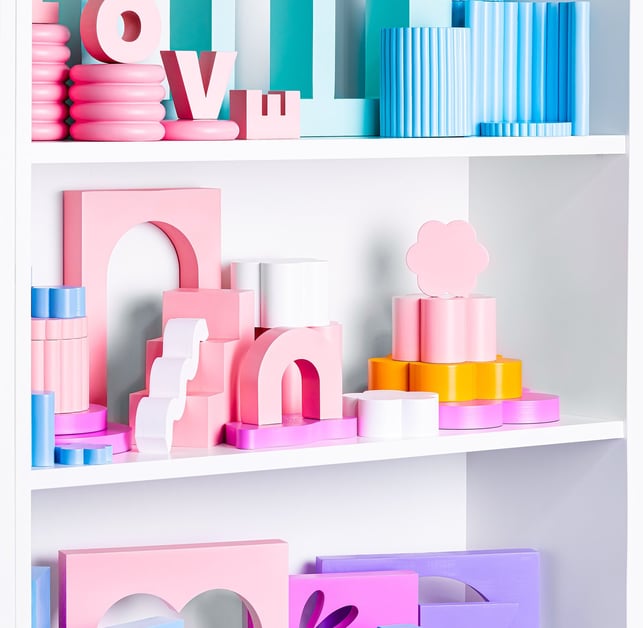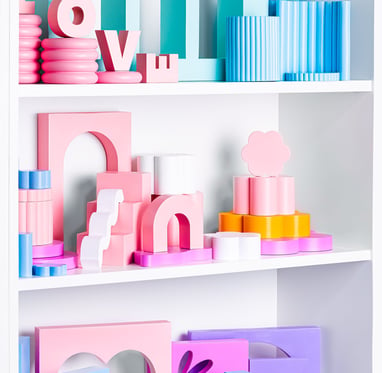 Here's what our clients say
Wiktoria is amazing, what else can we say? We love working with her and are so happy with the results, she has really brought our Tea's to life. She is very professional and always delivers on time. We highly recommend and look forward to working with her on our future projects.
- Neill Flack, CEO - Tea &The Gang
Astonishing work. There are many photographers out there but just one Marrick Mediahouse. It didn't take long to explain the type of work our company needed as they understood it immediately and the results were even better than expected. They have great enthusiasm for work and that clearly shows in their projects. We use their services on a regular basis and highly recommend them, but not to our competitors because we like having the best images in our industry.
- James Panagiotopoulos - PJ Kabos
Marrick Mediahouse is an incredible photo & video company. They not only provide professional photos but incredible service and instruction on how to use these assets effectively. They are creative, colorful and I love their ideas & their vision for our brand. We love working with Patrick and Wiki! We are so proud to have them be a part of our team helping us grow and after working with so many people, we couldn't imagine ourselves working with anyone else.
- Nicky Correa, CEO at Riel Beverage Co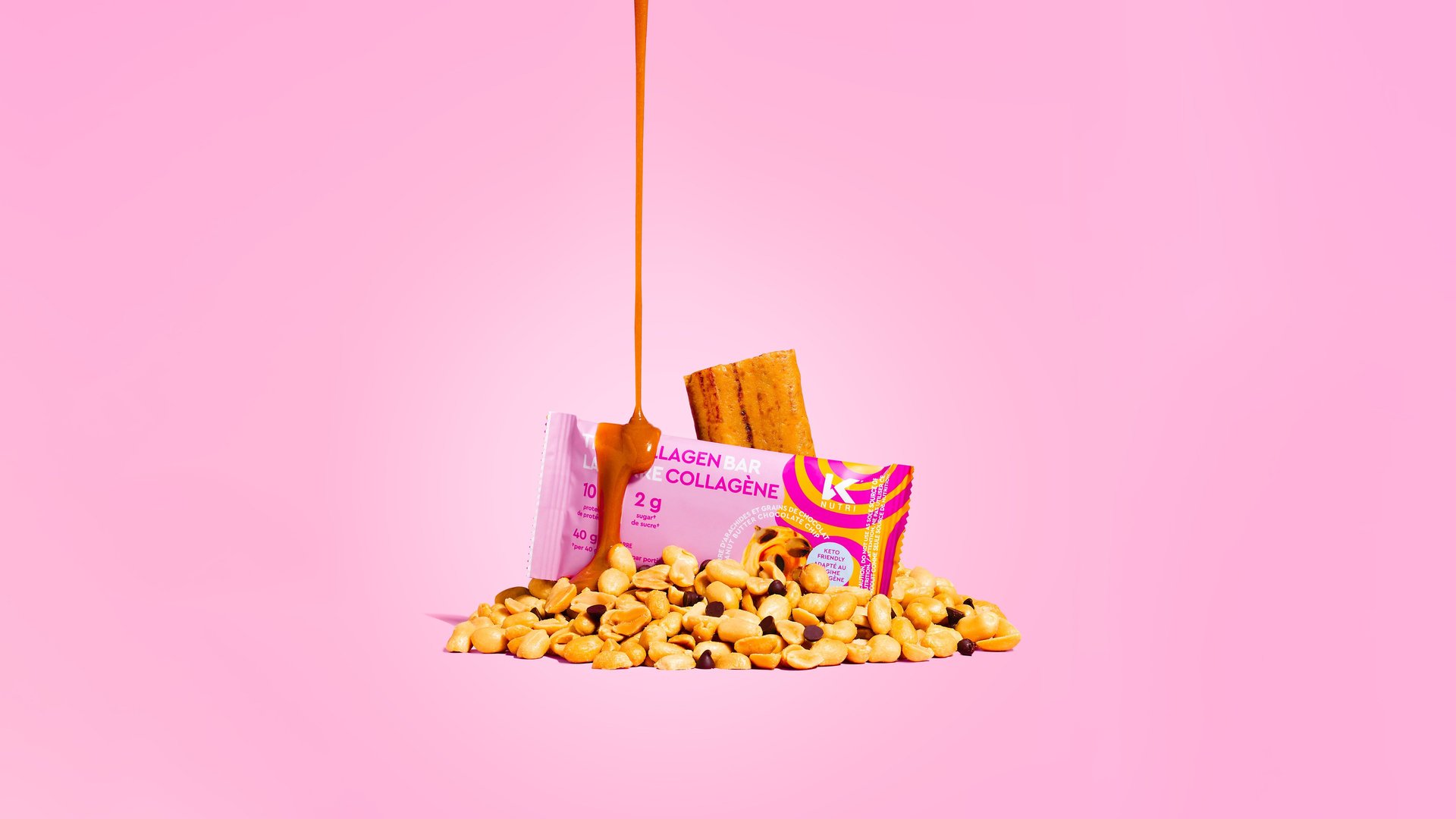 Let's go behind the scenes.
Creating exceptional content requires a lot of effort, and we're passionate about sharing our BTS with you, so that you can have a better understanding of the amount of work that goes into producing content for YOUR brand .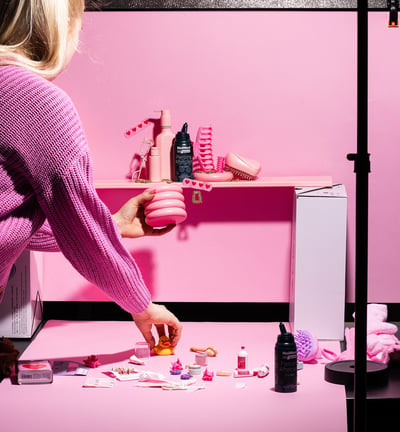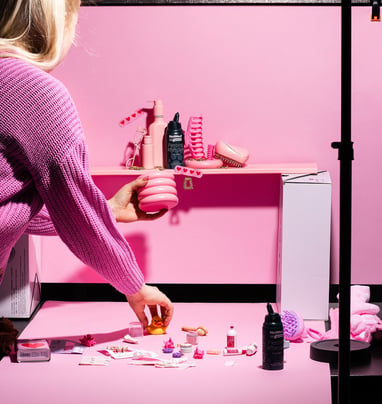 Wanna see what we are up to on a daily basis?