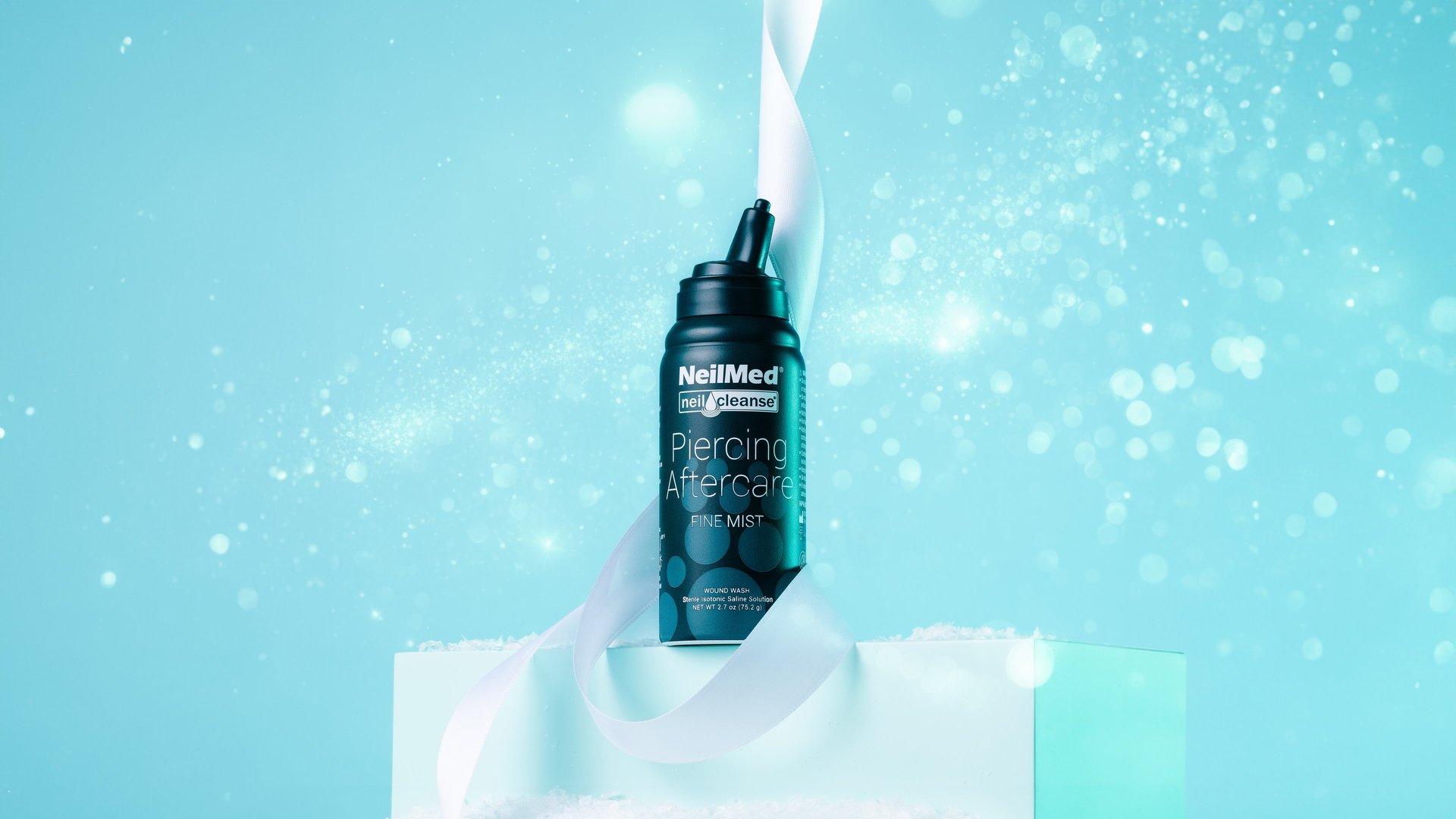 Creative Commercial Studio.
Our goal is to craft vibrant, bold & unique content that conveys visual narrative of your brand.
Located in the Italian Alps, our creative studio offers a comprehensive range of services in photography, videography, and set design. We specialize in breathing life into your food and products by creating stunning scenes that captivate, entice, and ultimately drive sales.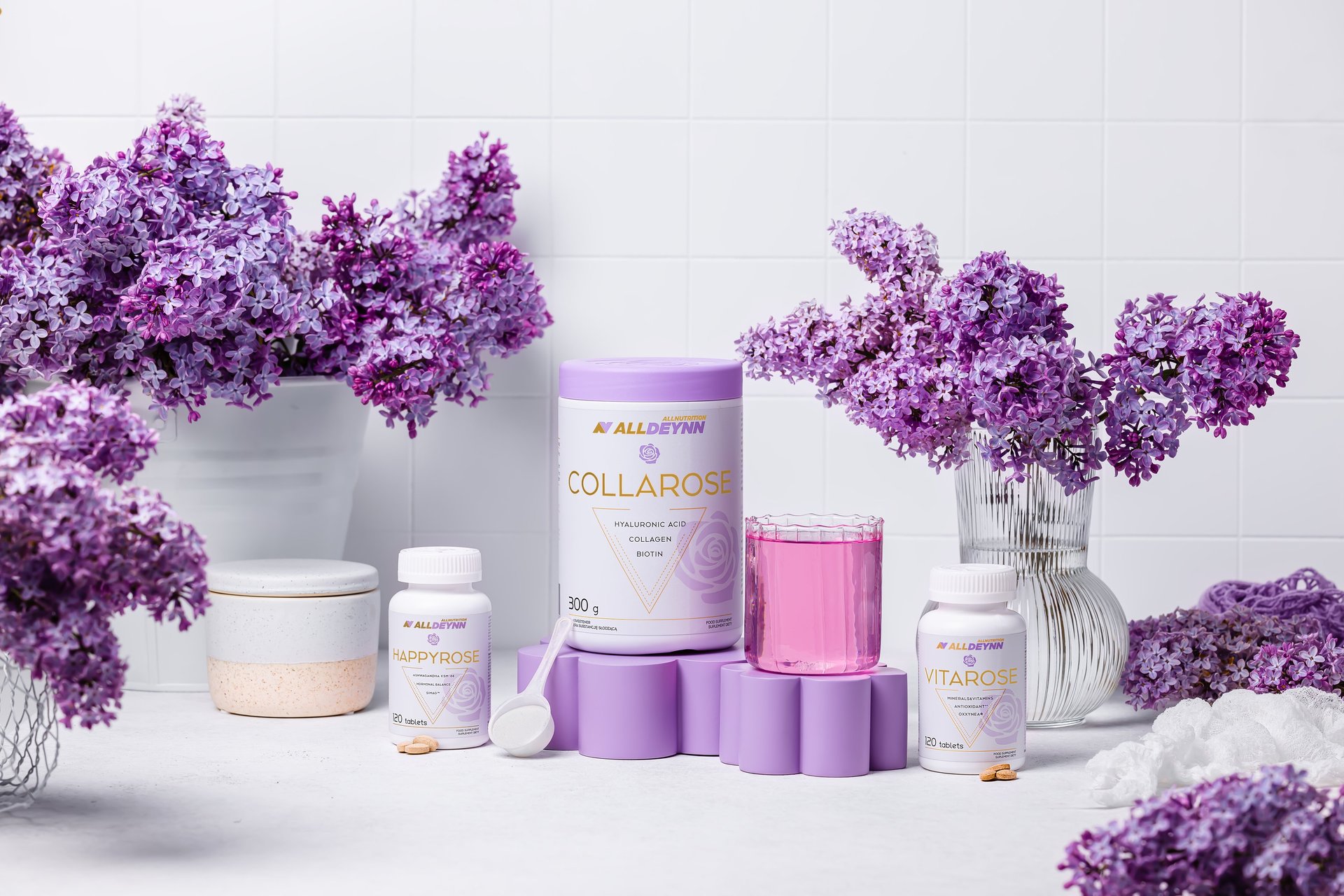 We will create imagery straight out of your dreams...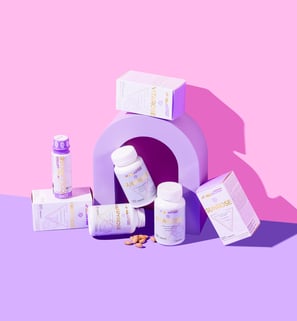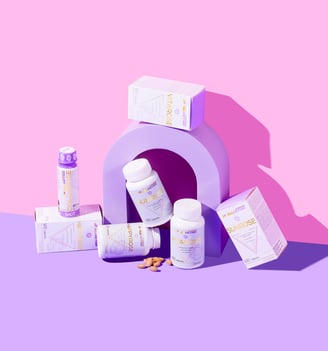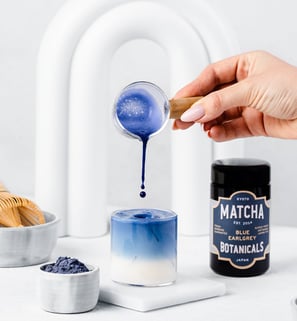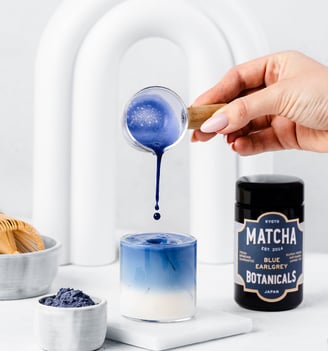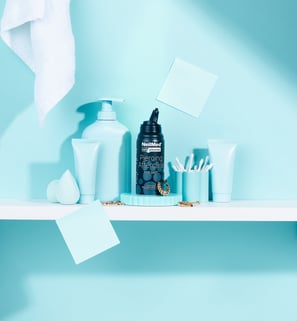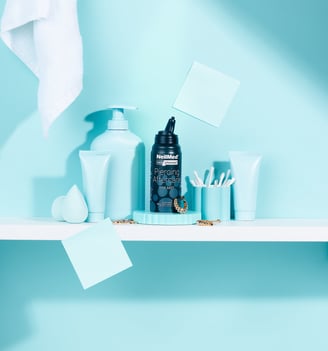 Minimal Product Photography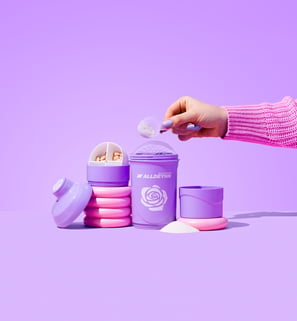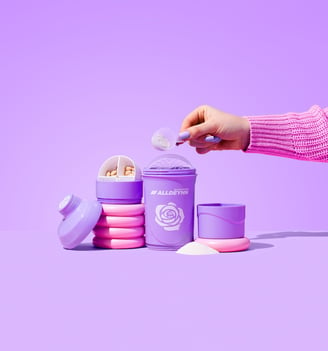 Food & Beverage Photography
Want to take things to the next level? This is where custom set creation comes in. There truly is nothing like custom sourced props and specially designed backgrounds to set you apart from the rest of the crowd.
This is where we can really let your brands story and voice shine.
We have the expertise to present food in such an appetising way that your viewers will feel like they can virtually taste it themselves.
In today's world, our screens often eat before we do, so let's give your audience something to salivate over!
Creating a strong initial impact is crucial, and there's no better method to achieve this than using powerful product imagery.
Minimalistic product photography encompasses a wide range of visual content, including e-commerce imagery, packshots & simple settings for social media.
With the increasing demand for video content in various industries, videography services have become a vital aspect of modern businesses.
Working with a skilled videographer can help bring your vision to life and create a lasting impression for your audience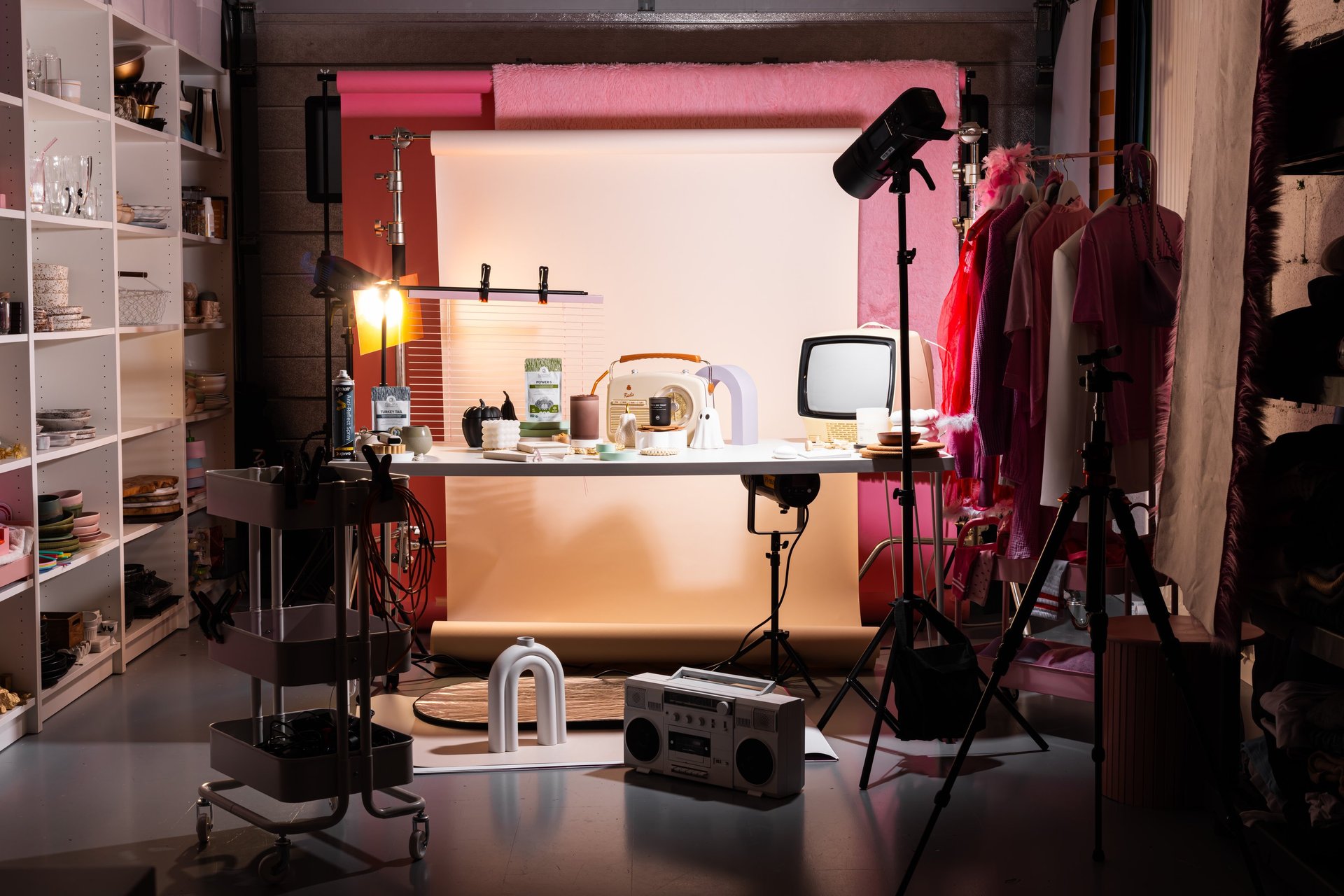 When it comes to professional photography, there's one crucial factor that can make or break a project - having the necessary resources to bring your creative vision to life.
Our studio is equipped with a EXTENSIVE library of props and backgrounds, which can add depth and dimension to your photographs. Additionally, we use a range of high-quality photography equipment to ensure that the final product is top-notch.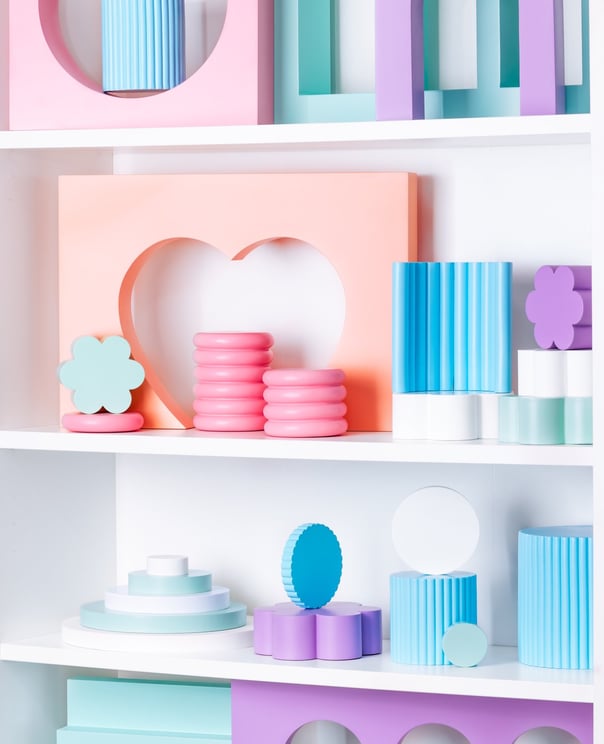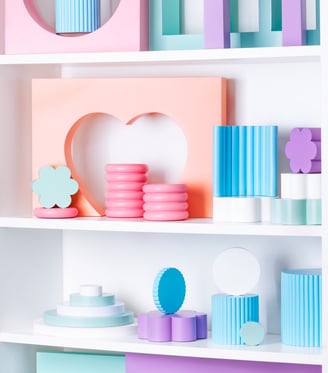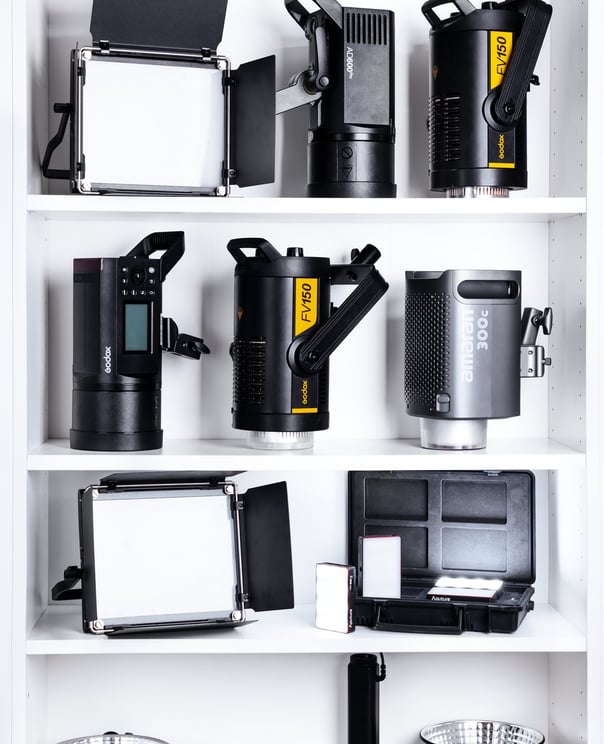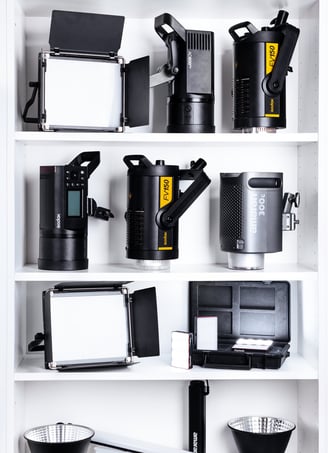 Our collection of versatile backdrops and blocks will showcase your products with impactful visuals and elevate your creative vision. No matter your specific requirements, we provide the tools to make your products shine brilliantly!
One of the perks of working with us is the fact that you get full access to these masterpieces.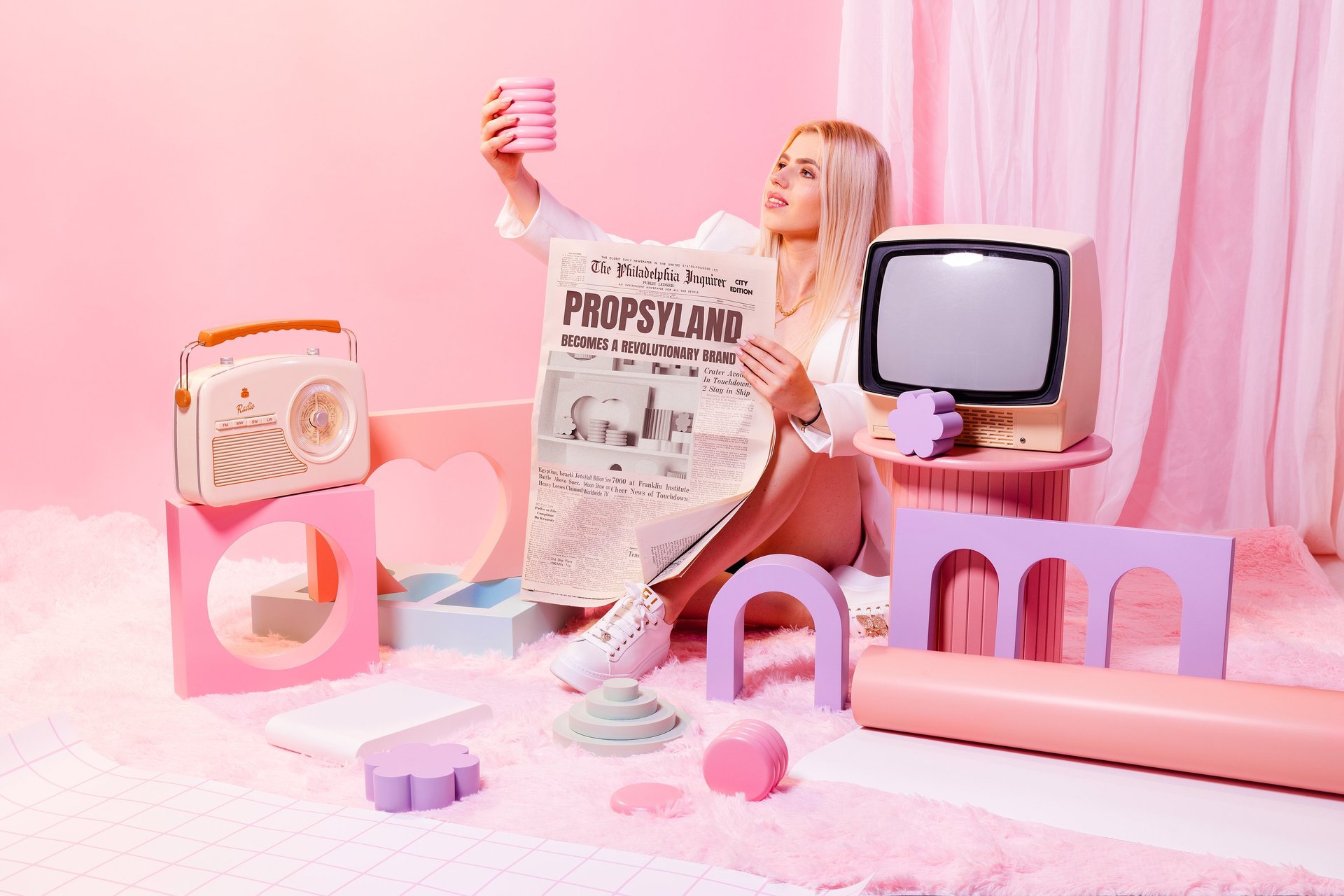 Our collection includes:
Candles
Ceramic vases
Calendars & Notebooks
Tablecloths & Napkins
Clocks
Retro TV
Retro radios
Office lamps
Decor items
Old newspaper
Old computer
KitchenAid Blossom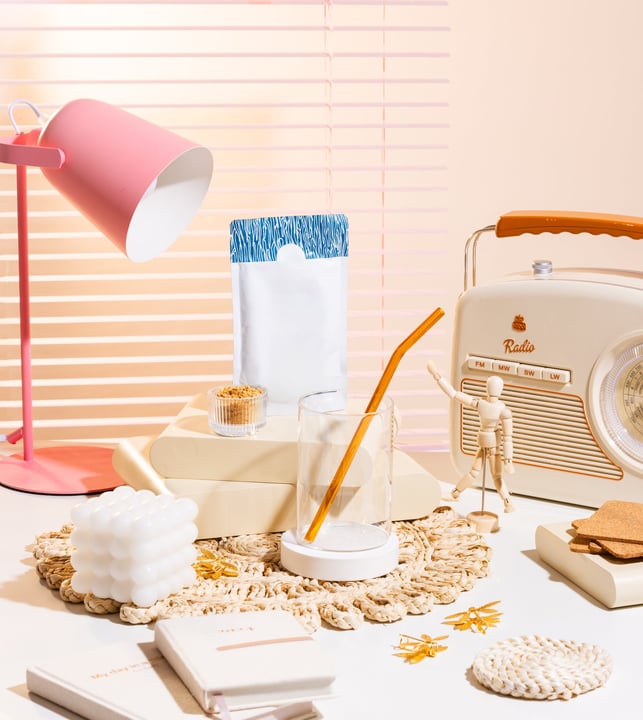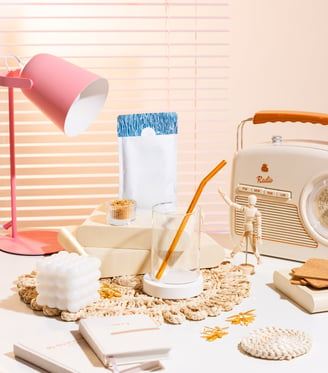 a heaven for those who appreciate the charm of the past and the beauty of timeless home decor.
Our collection includes:
Custom made plates
Custom made bowls
Custom made milk jugs
Mini pinch bowls
Longdrink glasses
Wine glasses
Gin glasses
Mugs
& more...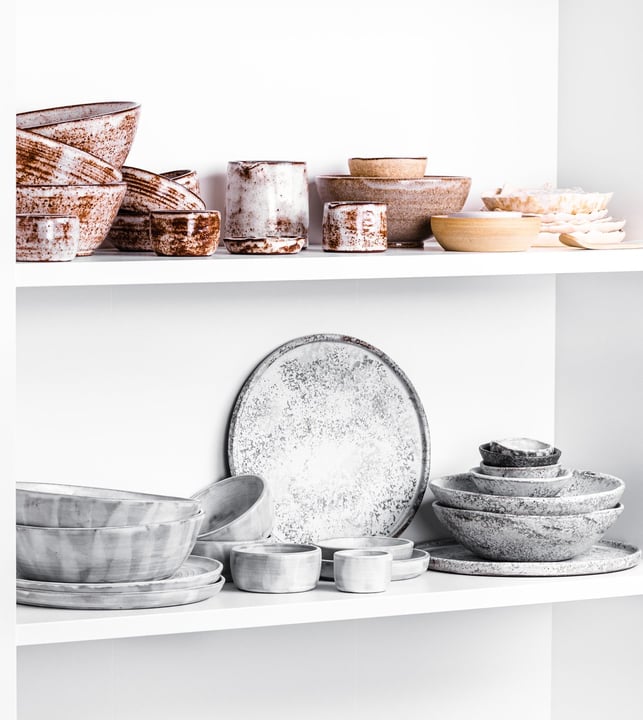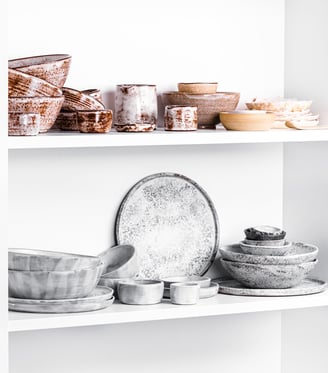 Our collection includes:
Blazers
Shoes & High heels
Pyjamas
T-shirt
Robes
Handbags
Variety shirts
Fitness outfits
Sweaters
Variety of fabrics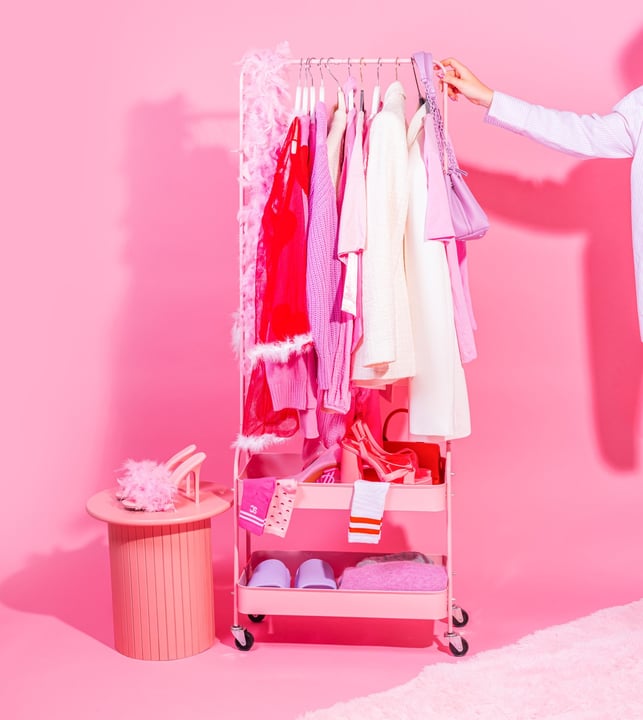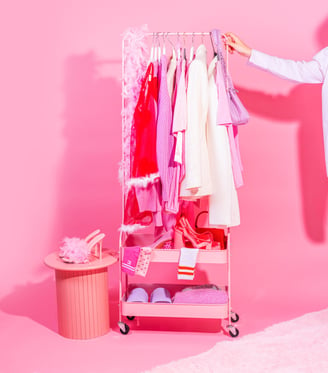 One of our standout features is our extensive wardrobe and costume collection, designed to elevate your projects to the next level.
Our collection includes:
Mini pink locker
Mini bathroom
Mini locker
Mini bike
Mini vanity
Mini bedroom
Mini couches & chairs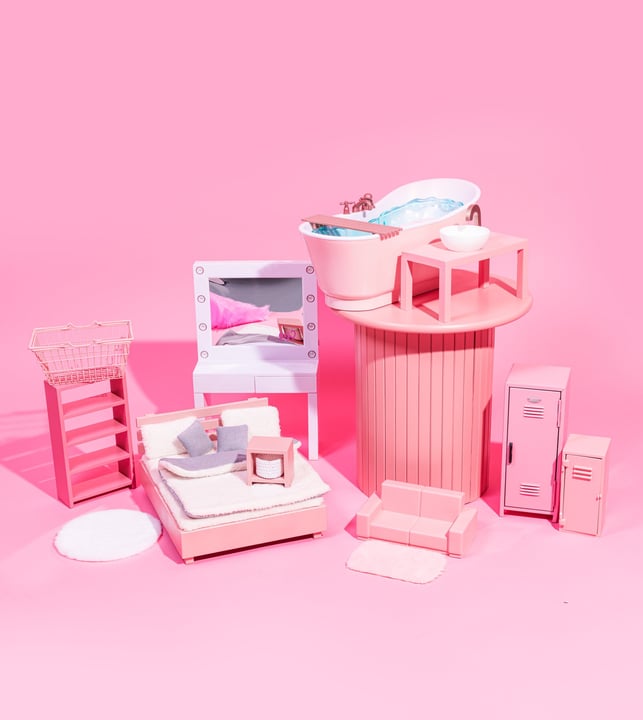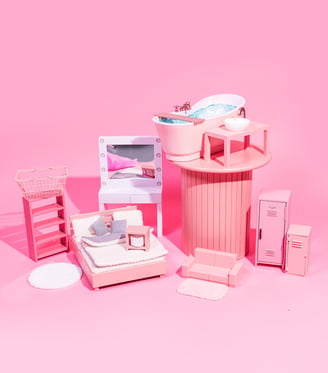 These tiny treasures have the power to transport both children and adults into a world of imagination and creativity.
Our party decorations will set the stage for your celebration.
Our collection includes:
Confetti
Balloons
Poker chips & cards
Disco Balls
Pearls
Feather boa
& more...
Here's what our clients say
Wiktoria is amazing, what else can we say? We love working with her and are so happy with the results, she has really brought our Tea's to life. She is very professional and always delivers on time. We highly recommend and look forward to working with her on our future projects.
- Neill Flack, CEO - Tea &The Gang
I couldn't be any happier with the photography and communication on this project! Wiktoria exceeded my expectations and brought my visions to life. I cannot wait to share with my customers!! Thank you so much for an amazing experience and looking forward to a fun and creative partnership. Already thinking of more photos I want.
- Ashleigh Perkins - Ashleigh Design Co.
Marrick Mediahouse is an incredible photo & video company. They not only provide professional photos but incredible service and instruction on how to use these assets effectively. They are creative, colorful and I love their ideas & their vision for our brand. We love working with Patrick and Wiki! We are so proud to have them be a part of our team helping us grow and after working with so many people, we couldn't imagine ourselves working with anyone else.
- Nicky Correa, CEO at Riel Beverage Co
Let's go behind the scenes.
Creating exceptional content requires a lot of effort, and we're passionate about sharing our BTS with you, so that you can have a better understanding of the amount of work that goes into producing content for YOUR brand .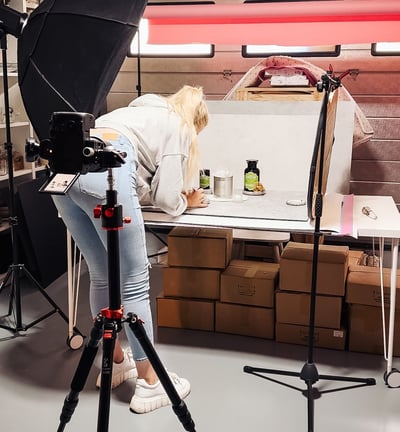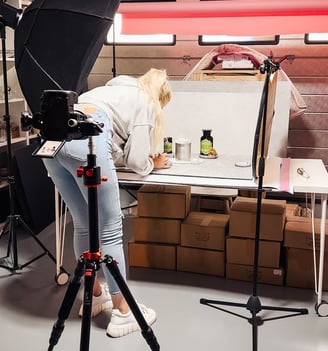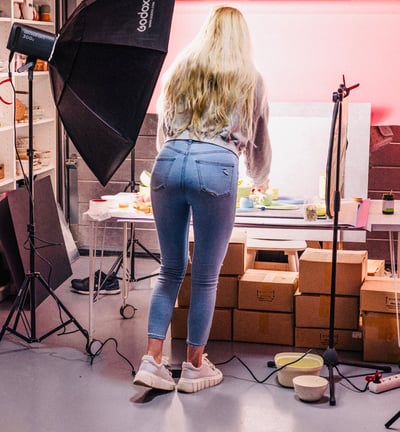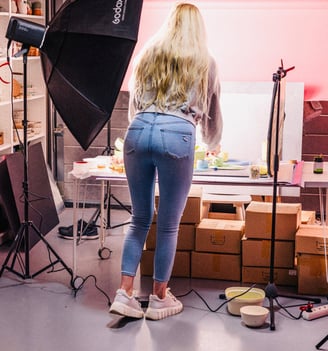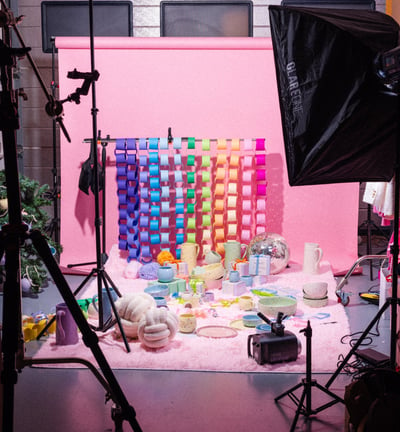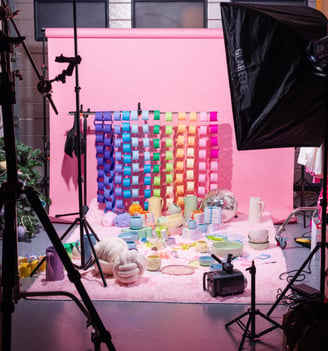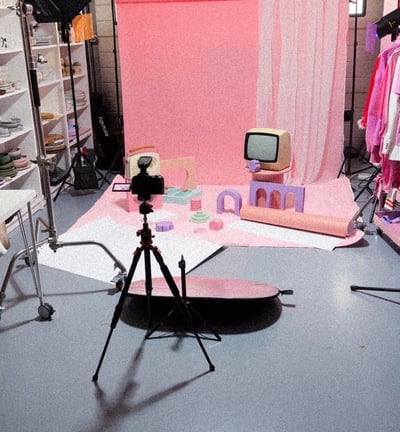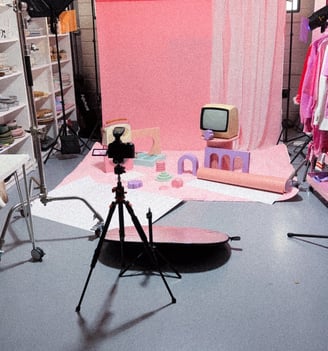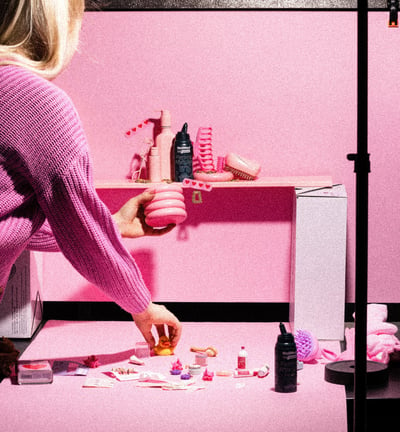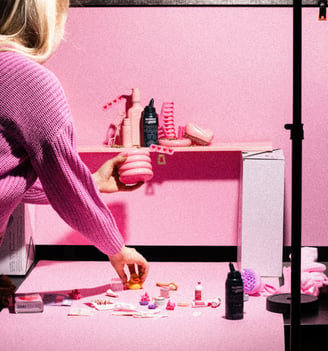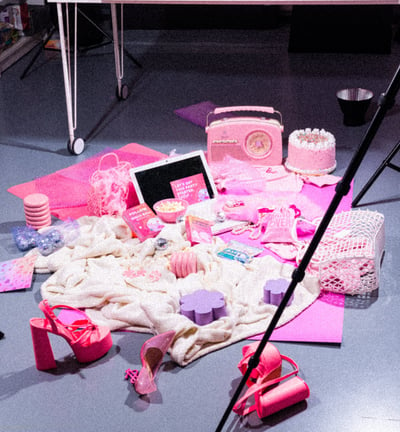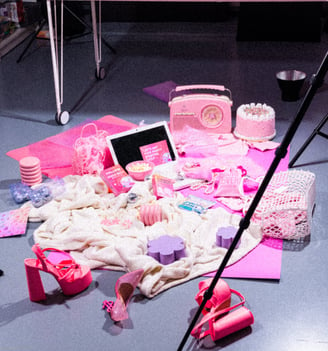 Wanna see what we are up to on a daily basis?