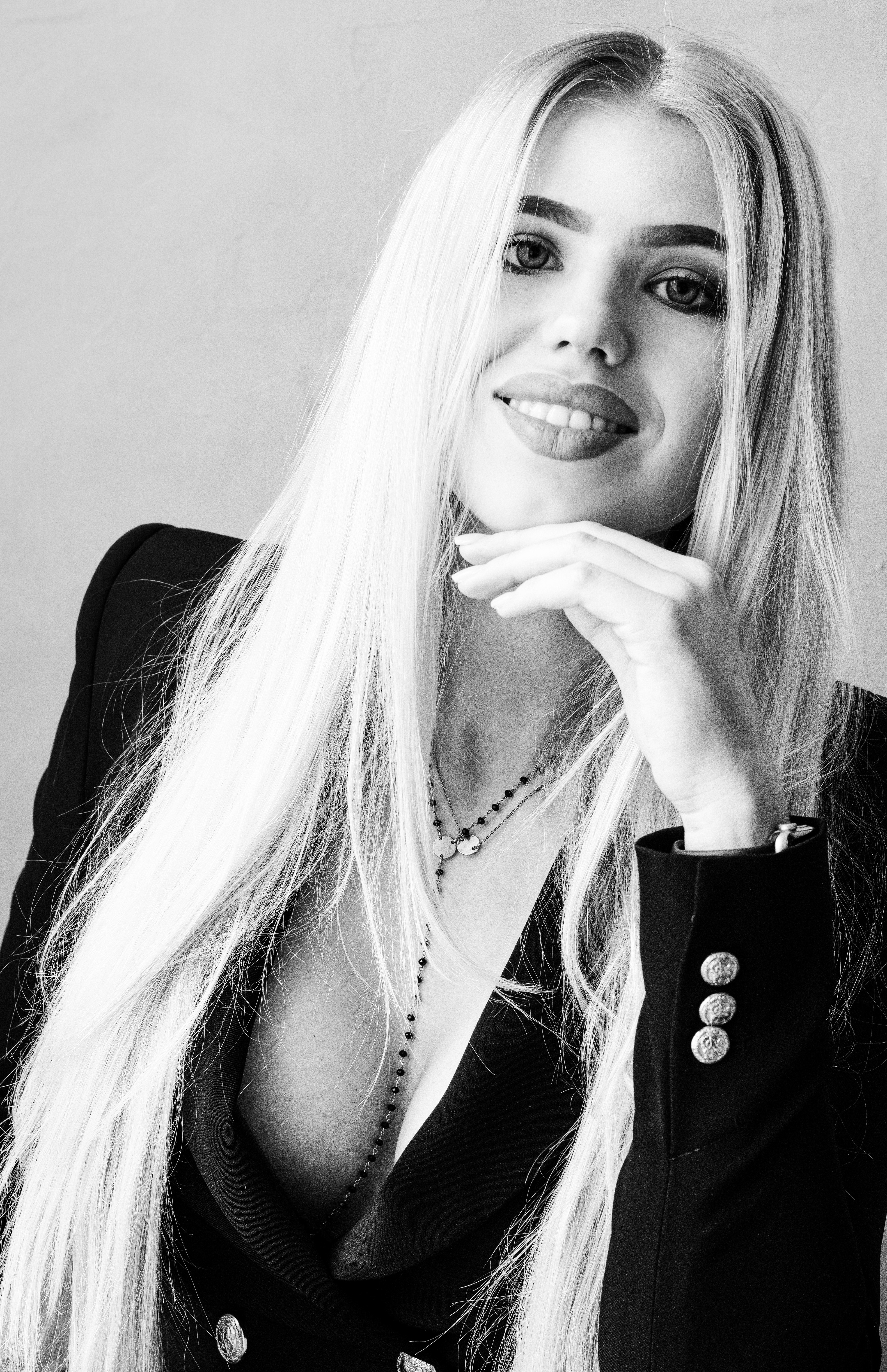 hi I'm Wiktoria
I'm  a professional product/food photographer & stylist from Poland, living in südTirol (Italy).
Being a person with culinary background allowed me to dive into food Photography world. I started my journey 2 years ago with cooking classes on youtube and ended up in the food and product photography business.
I am passionate about aesthetic, color harmonies, storytelling and the magic of light.
I like to try on different styles when I shoot. But I am always focused on capturing the details which human eyes might not see so clearly.
if you are searching for a food & Product photographer who will tell your story in a very powerful way I would love to hear from you!