The key to success is straightforward: an engaging video can instantly grab your audience's attention.
As the world continues to shift towards motion design, we strive to keep you ahead of the competition.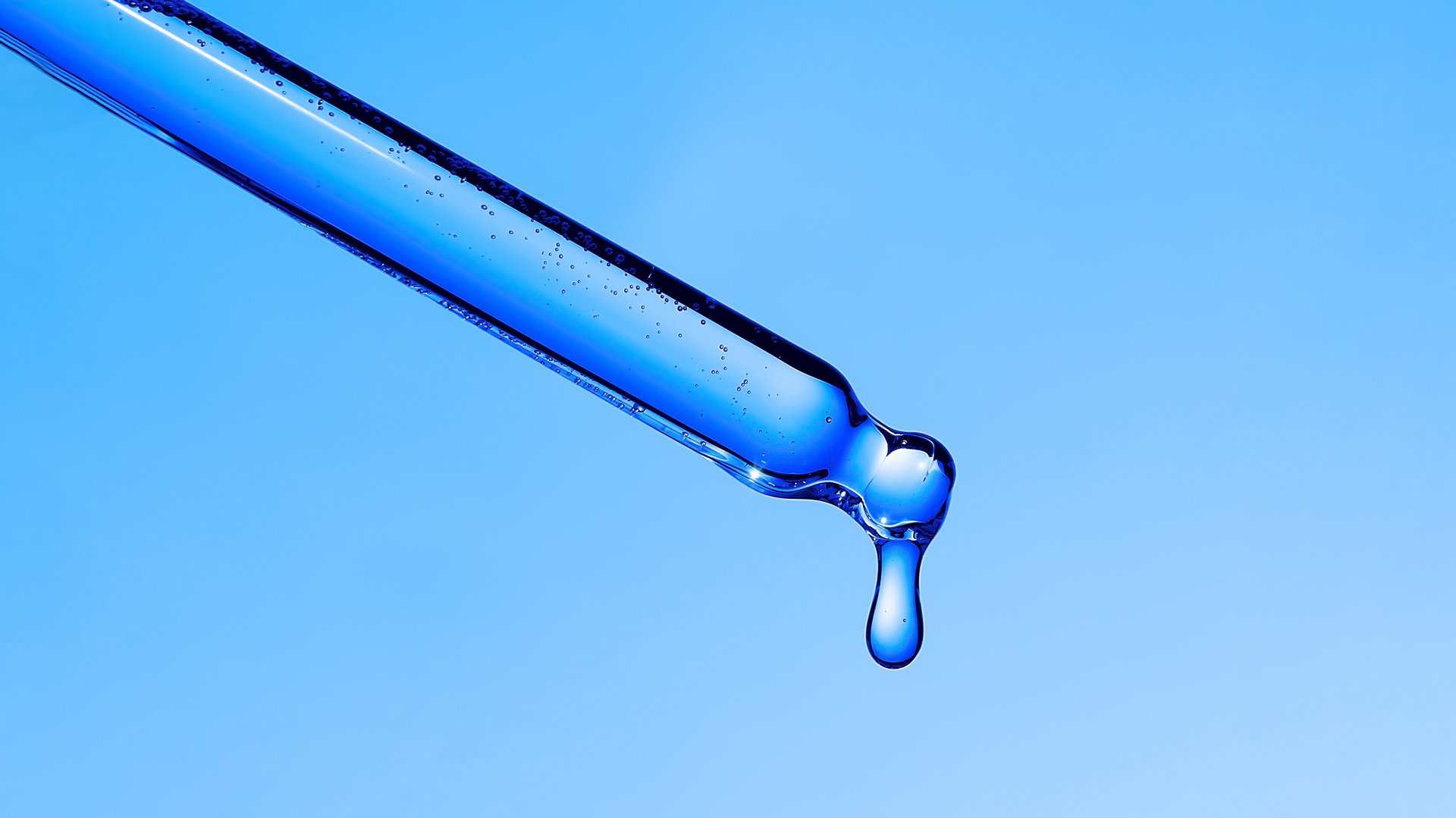 There are countless ways to showcase your products, and we're eager to hear your ideas!
Whether it's through spinning, floating, or seamlessly blending in, we're up for any challenge that comes our way.
Take a peak at some of our previous work