Tired of messy looking socials?
If you require consistent content for your social media and advertising, our monthly retainer package would be the perfect fit for your business. By partnering with us, you will need to commit to a minimum retainer of 3 months, but you'll also receive a delightful discount.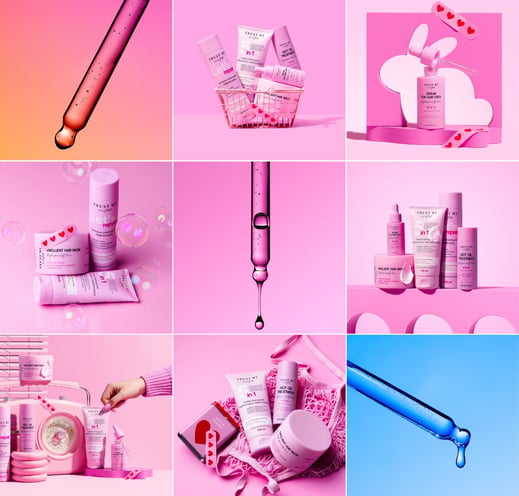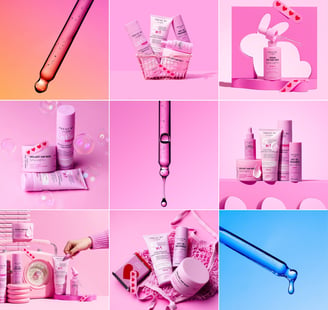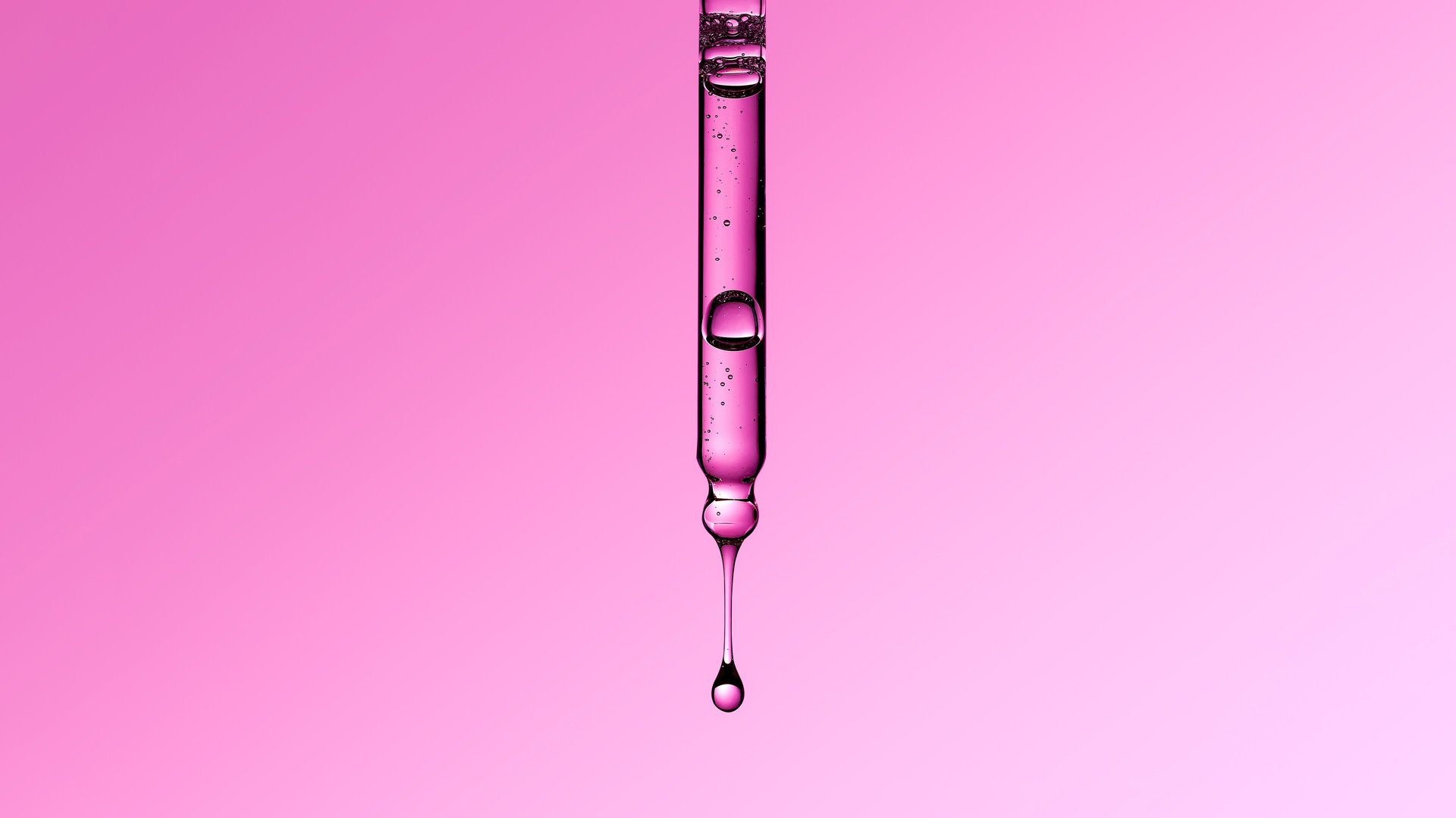 Stand out with content that's customised to your brand
Our creative direction add-on is a great option if you want all creative ideas and concepts to be planned out and ready to go without you having to lift a finger.
Quality always comes first.
We take our retainers very seriously and we work closely with you to generate original ideas and concepts that are in line with your branding and marketing strategy.
This ensures that you always have content ready for your upcoming launches, campaigns, or social media posts.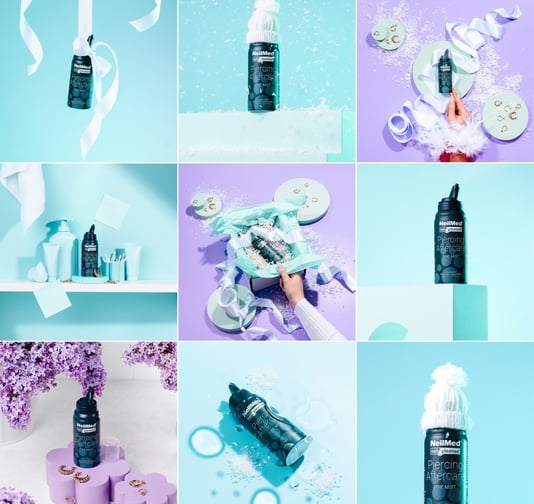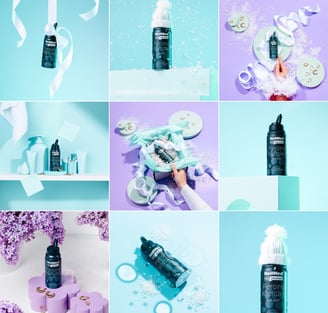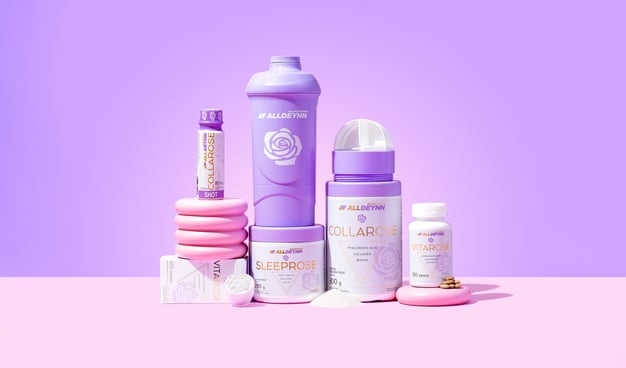 We offer some pretty nice perks!
Our personalised 1-on-1 assistance helps you generate exceptional ideas and concepts that correspond to your branding and marketing plan, and we guarantee you are always prepared with content for your next launch, marketing campaign, or social media post.
While we take care about top notch content you can sit back and focus on things you can BEST!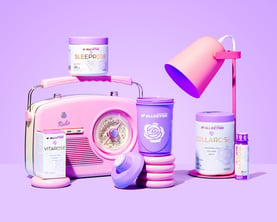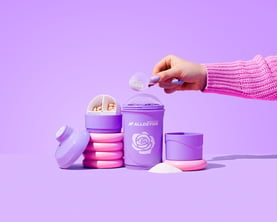 The minimum investment period is 3 months, so you have plenty of time to see how it works for you
We keep things easy with invoices due on the 1st of each month & you'll receive your assets directly to your inbox on the 1st of the following month
To make sure we have everything ready, we ask that you supply all briefing and products one month in advance
After the minimum commitment period, you can cancel anytime with just one month's written notice.
Plus, our retainer clients have full access to our prop & backdrop collection, and if you need any extras, we'll add them as a separate expense.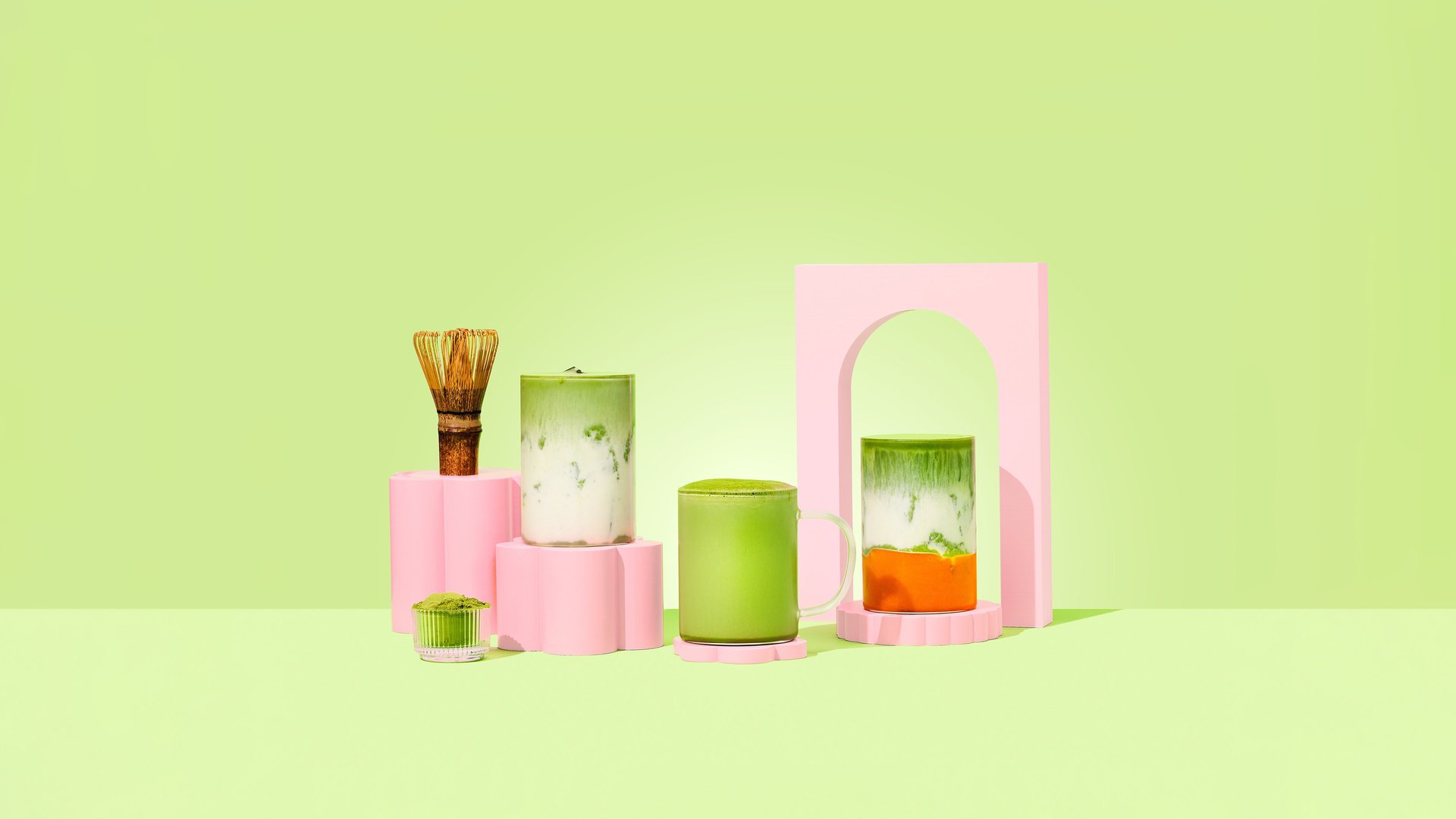 Wiktoria is amazing, what else can we say? We love working with her and are so happy with the results, she has really brought our Tea's to life. She is very professional and always delivers on time. We highly recommend and look forward to working with her on our future projects.
-Neill Flack, CEO at Tea & The Gang