Captivating
Customers
with
Crave-able
Content
We create delicious scroll-stopping content for brands all over the food and beverage industry that invite and drive traffic to your website, online store, blog or restaurant.

We're available to shoot in our studio, hire kitchen and of course at your premises - yes, we're looking at you restaurants!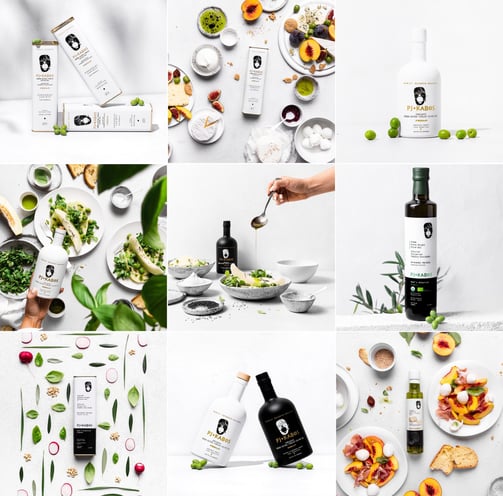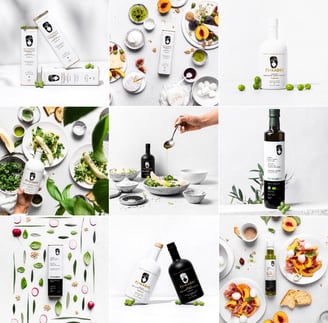 You can't send us your products?
No worries, we also offer re-creating your dishes in our studio!
We understand that sometimes distance between us plays a huge role... therefore with our experience of working in restaurants we are able to re-create almost anything in our studio.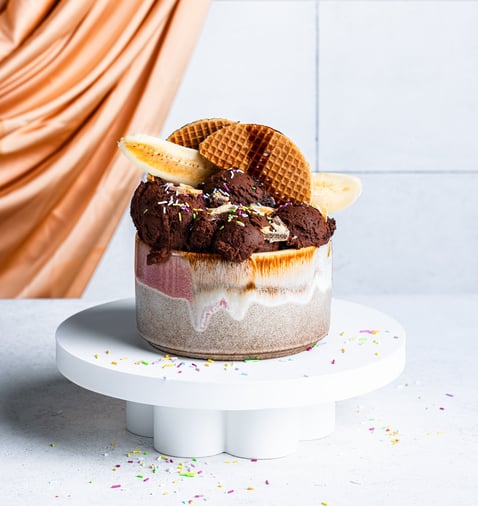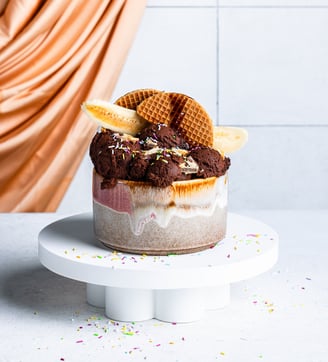 All you need to do is to send us list of ingredients, preparation & refrence photo!
In today's world, our screens often eat before we do, so let's give your audience something to droll over!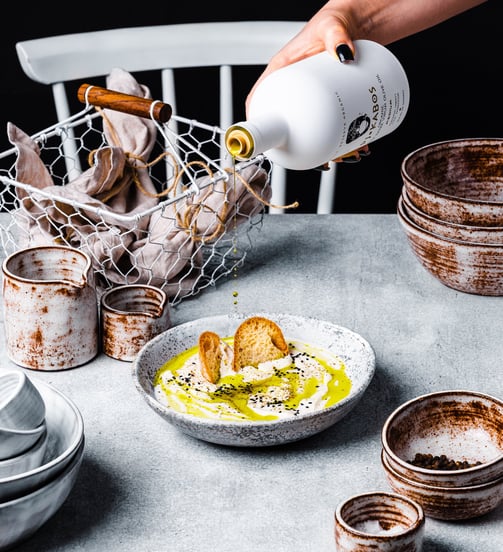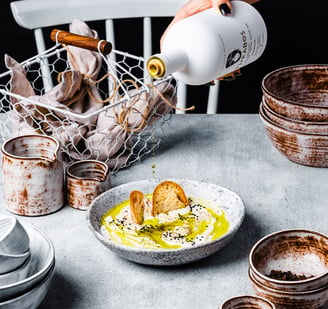 Recipes crafted specifically to your product can bring so much value to your viewers. In our opinion to attract customers to your socials you have to give them a real reason to and there is no better way that giving them droll worthy recipes they can easily create at home.
When it comes to professional photography, there's one crucial factor that can make or break a project - having the necessary resources to bring your creative vision to life.
Our studio is equipped with a EXTENSIVE library of props and backgrounds, which can add depth and dimension to your photographs. Additionally, we use a range of high-quality photography equipment to ensure that the final product is top-notch.