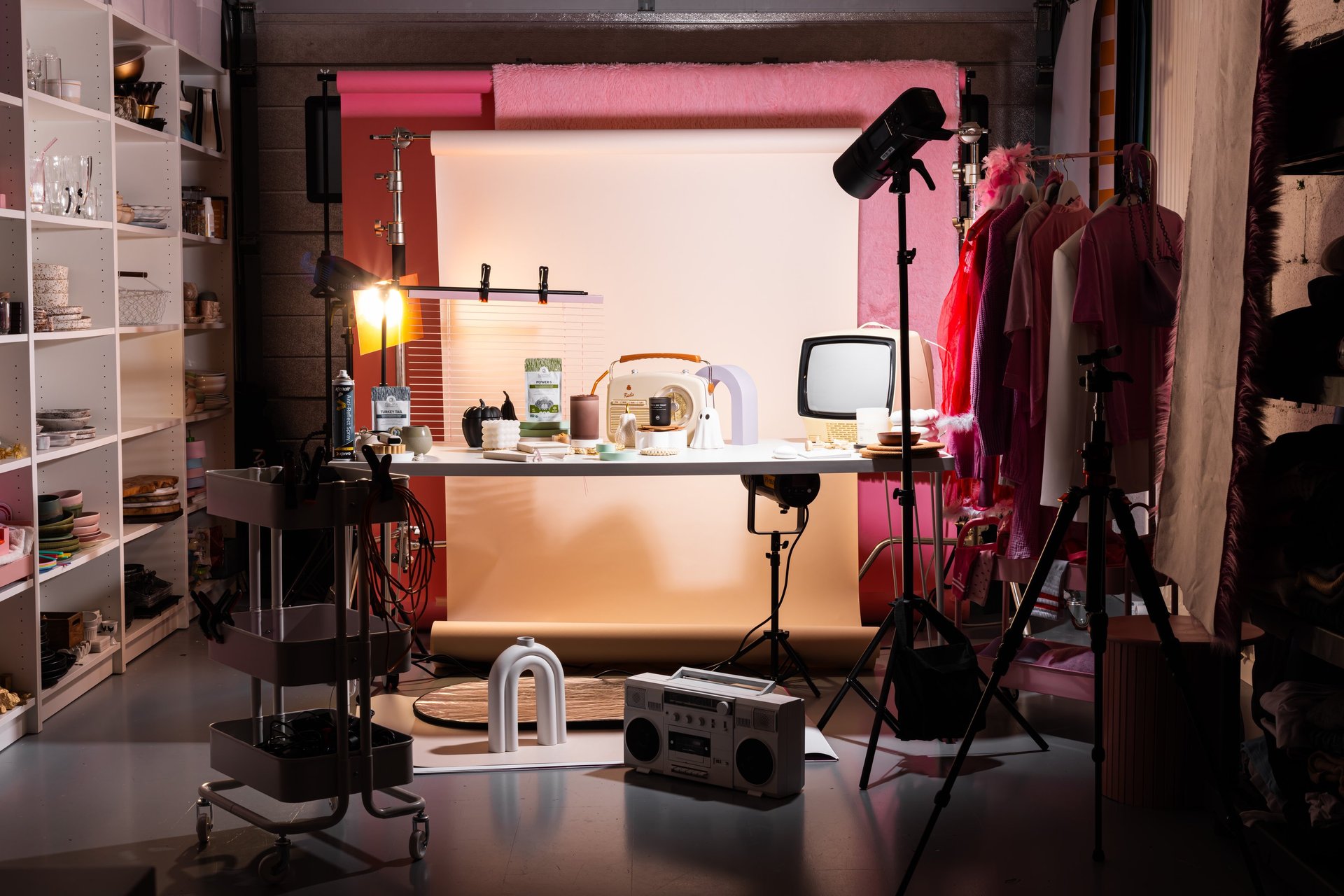 When it comes to professional photography, there's one crucial factor that can make or break a project - having the necessary resources to bring your creative vision to life.
Our studio is equipped with a EXTENSIVE library of props and backgrounds, which can add depth and dimension to your photographs. Additionally, we use a range of high-quality photography equipment to ensure that the final product is top-notch.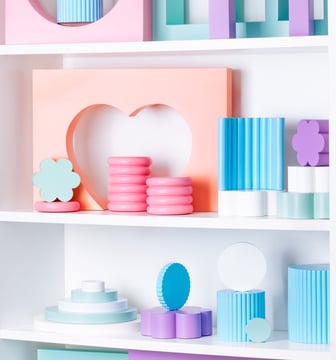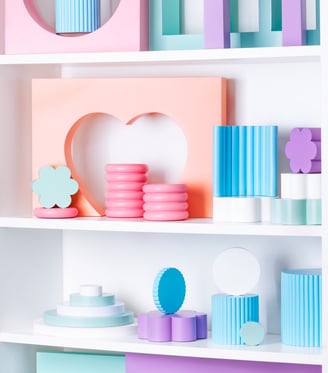 Our collection of versatile backdrops and blocks will showcase your products with impactful visuals and elevate your creative vision. No matter your specific requirements, we provide the tools to make your products shine brilliantly!
One of the perks of working with us is the fact that you get full access to these masterpieces.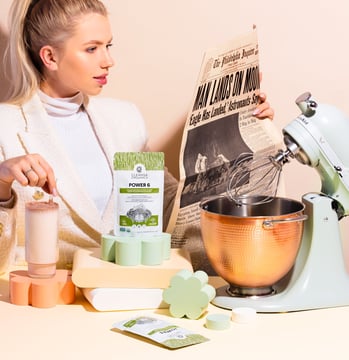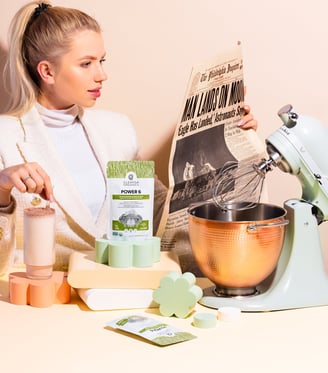 Our collection includes:
Candles
Ceramic vases
Calendars & Notebooks
Tablecloths & Napkins
Clocks, Retro TV and radios, old computer
Office lamps & decor items
Old newspaper
KitchenAid Blossom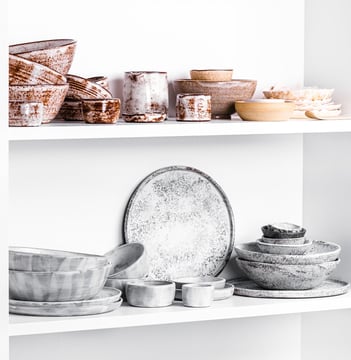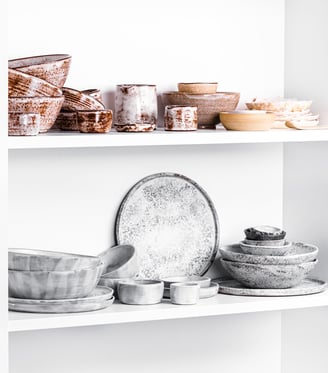 Our collection includes:
Custom made plates
Custom made bowls
Custom made milk jugs
Mini pinch bowls
Longdrink glasses
Wine glasses
Gin glasses
Mugs & more...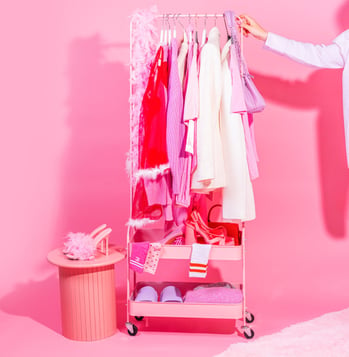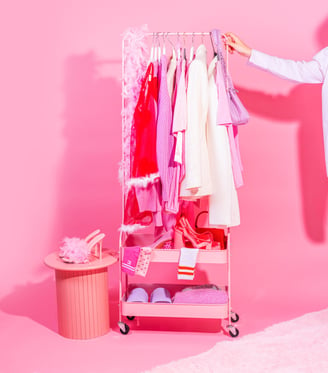 Our collection includes:
Blazers
Shoes & High heels
Pyjamas
T-shirt
Robes
Handbags
Variety shirts
Fitness outfits
Sweaters
Variety of fabrics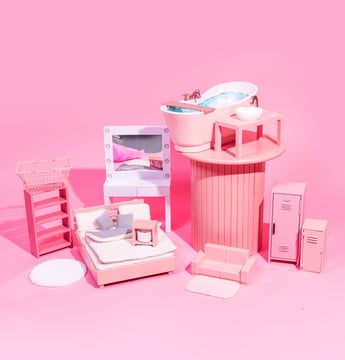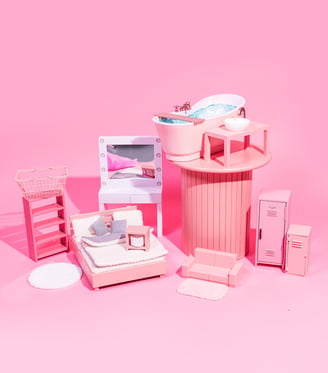 Our collection includes:
Mini pink locker
Mini bathroom
Mini shopping basket
Mini bike
Mini vanity
Mini bedroom
Mini couches & chairs
Our collection includes:
Confetti
Balloons
Poker chips & cards
Disco Balls
Pearls
Feather boa
& more...